Commercial Moving South Florida
Noya Movers & Storage Has Your Next Commercial Move In Fort Lauderdale Covered
Are you looking to move your business but don't know who to trust? It can be a difficult decision to make. You want to make sure that your valuable items make it to their destination safely and in one piece. That's where Noya Movers & Storage comes in!

Over 10 Years of Experience
With more than 10 years of experience, no job is too big or too small for our professional commercial moving services. Contact us today to receive a free in-person consultation!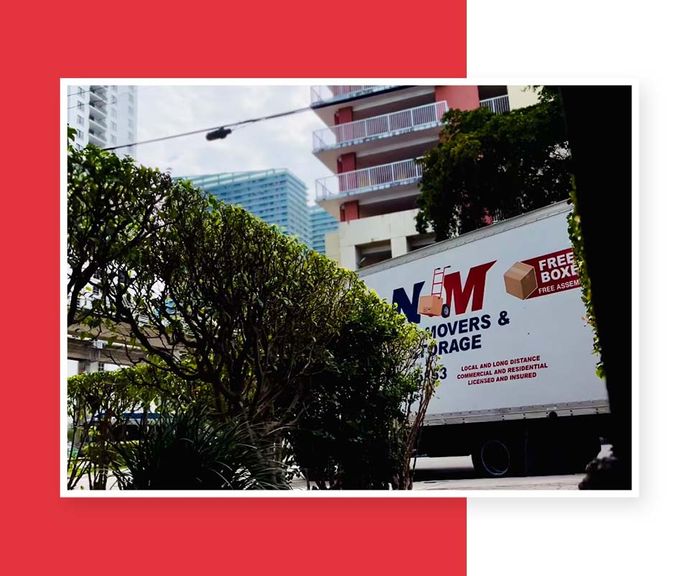 Comprehensive Moving Services For Commercial Properties
Moving can be a stressful time, especially if you have to organize the entire process on your own. Whether you're moving locally or long distance, Noya Movers & Storage can help make the transition easier. As a leading Fort Lauderdale moving company, we offer comprehensive commercial moving services, from packing and loading to storage and junk removal for all commercial properties.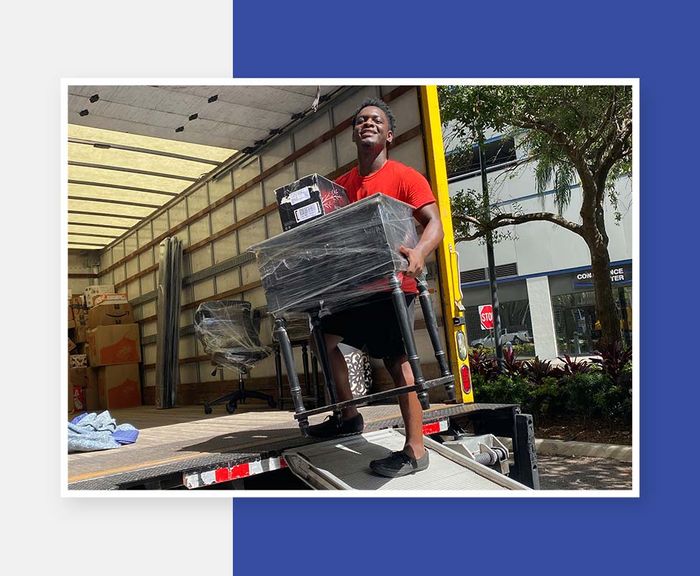 Our Dedicated Team Members — Providing Top-Notch Service 
At Noya Movers & Storage, we take great pride in providing the best moving services in Fort Lauderdale. Our team of experienced movers is highly trained and equipped with the best tools to make sure that your move goes smoothly. We are dedicated to making sure all of your items arrive in the condition they left. We promise a guaranteed price. No last-minute charges or surprises.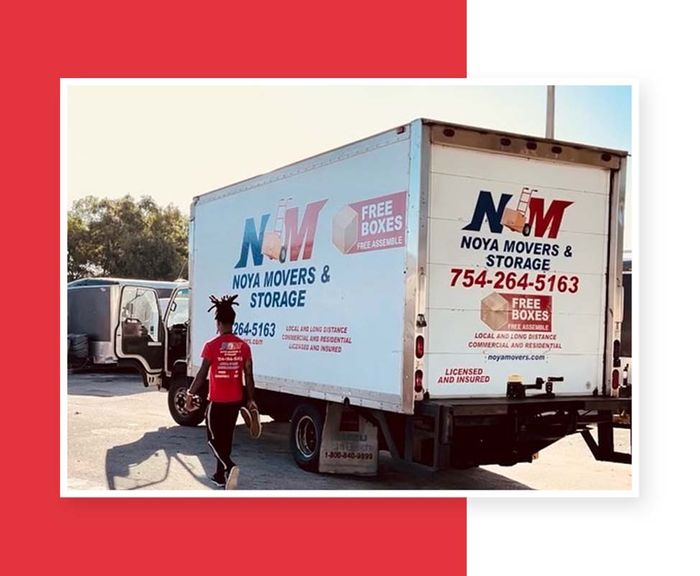 Efficient & Stress-Free Moving
Our goal is to make sure that your business move is efficient, cost-effective, and stress-free. We understand that moving can be a difficult time for your business, and we want to make sure it goes as smoothly as possible. We offer a variety of services that can be tailored to your individual needs.
Furthermore, with Noya Movers & Storage, our crew can provide light disassembly and assembly of furniture at no extra cost.
We also offer storage space if needed to temporarily store any office furniture and equipment, including CCTV security and a computerized inventory tracking system.
From packing and loading to unloading, we have the experience and expertise to get the job done right. Get started with a free quote!
Exceptional Customer Service From Noya 
At Noya Movers & Storage, our top priority is customer service. We understand that moving can be a stressful and overwhelming process, and we strive to make it as easy and stress-free as possible. Our team is committed to providing high-quality service and will go above and beyond to ensure that your move is a success.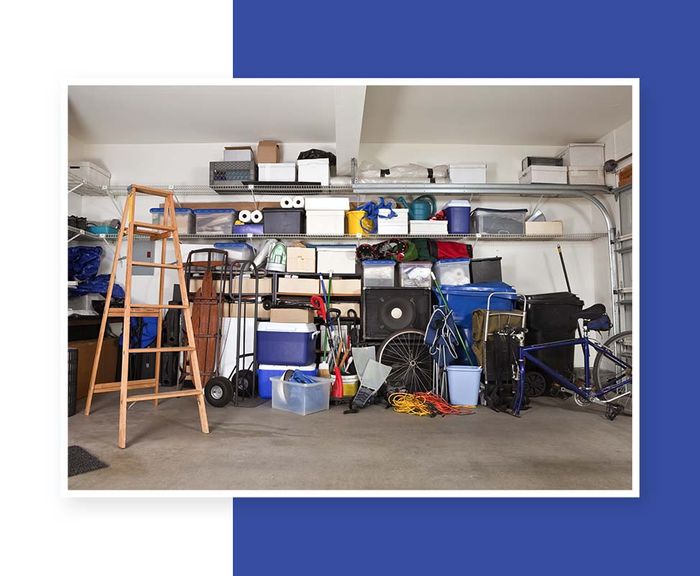 Got Junk? We Can Take Care Of It
In addition to our commercial moving services, we also offer junk removal services in Fort Lauderdale. We understand the importance of decluttering and organizing, especially when it comes to moving. We believe that a clean and organized space can help to reduce stress and make the moving process smoother. Our team is equipped with the tools and knowledge to remove all of your unwanted items in a safe and efficient manner. We will properly dispose of all of your junk, so you don't have to worry about it.

We Highly Recommend Them!
"Our trusted movers were not able to move us, so they highly recommended Noya Movers! CJ, Coop and Bert were amazing! They maintained open communication with me throughout the whole move! They disassembled and assembled every piece of furniture that needed it. There was even a piece on our bed set that was broken and they fixed it!! They even moved some junk furniture that was heavy to the garage for me! I highly recommend them and will definitely use them in the future! Thank you guys so much!!"
- K. Reiher

Professional & Personable
"Movers were very professional and personable. They moved me out of a storage facility and into a 3rd floor apt. They did a stupendous job. They were efficient and treated my stuff with care. They followed directions pertaining to where I wanted my stuff placed. I am very happy with my move and will be using them again."
- Gauri Urribarri

Hassle-FREE & Seamless
"Noya Movers have made my moving experience hassle-free and so seamless. They are super fair with pricing and helped me move from my studio apartment. John was amazing and very communicative about the process and explained to me the rate and details. He did a fantastic job of following up with me to confirm everything and ensure we were still on schedule. The movers were extremely fast and efficient and arrived early. They were done is less than 2 hours! I was so impressed!"
- Bashia Guillard
Ready to get started?
Our team at Noya Movers & Storage is dedicated to providing a top-notch commercial moving experience in Fort Lauderdale. With our dedication to customer service and commitment to providing a stress-free moving experience, you can trust that your business relocation is in good hands. Contact one of our team members from Noya Movers & Storage today to learn more about our commercial moving services and junk removal options.