About Our Moving Company
We're a trusted business serving southern Florida and nearby counties including: Broward County , West Palm County, Miami Dade County.
Our Moving Services
MOVING SERVICES YOU NEED!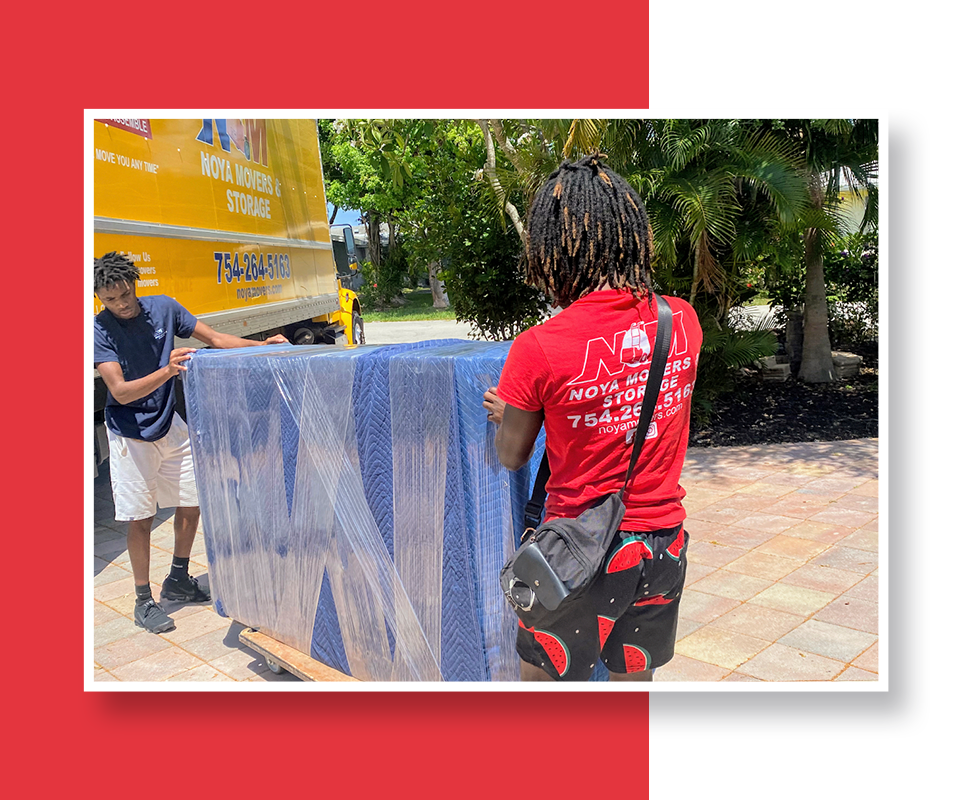 Get Help Moving Today!
Noya Movers & Storage is one of the most highly-rated Fort Lauderdale moving companies serving Broward County and all of South Florida. We are proud to have thousands of satisfied customers with 5 Star reviews on Google. Noya Movers provides knowledgeable and experienced moving crew that specializes in the local and long distance moving, storage, packing and unpacking services when you need a stress-free move. We offer free moving quotes and take the time to provide accurate moving estimates at any time!
CUSTOMER TESTIMONIALS
Check out all of the amazing google reviews we're getting at NoyaMovers. Our commitment to customer satisfaction and professionalism has not only help us grow, but has also contributed to building a great reputation. If you'd like to know hear what our customers are saying, take a look at the reviews below.

We Highly Recommend Them!
"Our trusted movers were not able to move us, so they highly recommended Noya Movers! CJ, Coop and Bert were amazing! They maintained open communication with me throughout the whole move! They disassembled and assembled every piece of furniture that needed it. There was even a piece on our bed set that was broken and they fixed it!! They even moved some junk furniture that was heavy to the garage for me! I highly recommend them and will definitely use them in the future! Thank you guys so much!!"
- K. Reiher

Professional & Personable
"Movers were very professional and personable. They moved me out of a storage facility and into a 3rd floor apt. They did a stupendous job. They were efficient and treated my stuff with care. They followed directions pertaining to where I wanted my stuff placed. I am very happy with my move and will be using them again."
- Gauri Urribarri

Hassle-FREE & Seamless
"Noya Movers have made my moving experience hassle-free and so seamless. They are super fair with pricing and helped me move from my studio apartment. John was amazing and very communicative about the process and explained to me the rate and details. He did a fantastic job of following up with me to confirm everything and ensure we were still on schedule. The movers were extremely fast and efficient and arrived early. They were done is less than 2 hours! I was so impressed!"
- Bashia Guillard